A Brief Colonial History Of Ceylon(SriLanka)
Sri Lanka: One Island Two Nations

Two Nations-Hot- News

Charity Organizations
Charity Organizations

join us enabling the poorest of the poor toimprove their own lives

Saturday, April 29, 2017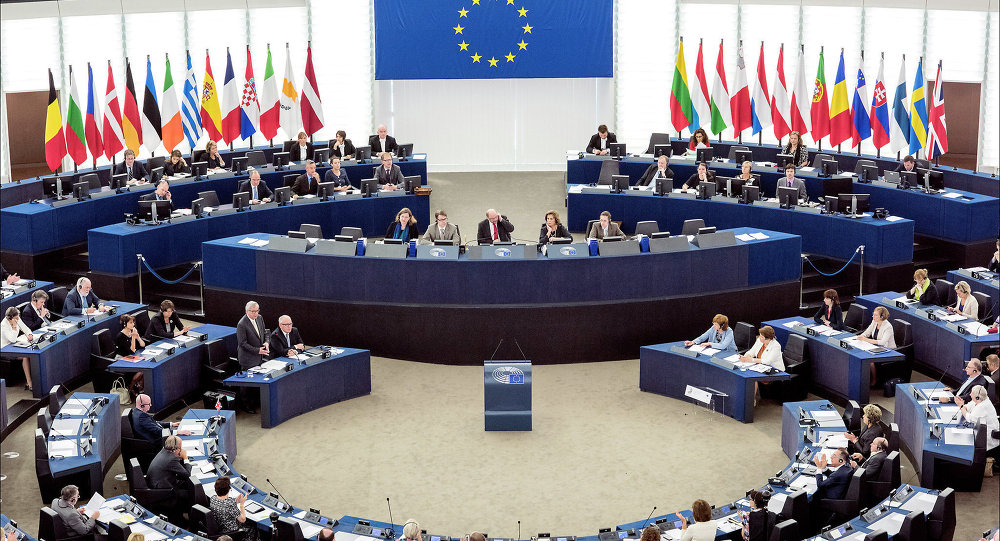 The resolution submitted by a group of Members of the European United Left/Nordic Green Left saying that the GSP+ should not be granted to Sri Lanka, was defeated in the European Parliament in Brussels on 27th April .
The Government has partially fulfilled the two conditions put forward by the European Union to grant GSP plus trade concession to Sri Lanka.
According to him the next level of regaining GSP+ was the consent of the European Council of the Ministers which is a procedural step. "We expect there will be no objection at the Council of Ministers. Once they give approval, a gazette will be issued making it the law," he had said. He said the process of regaining the concession will go through the Council of Ministers around May 11.