A Brief Colonial History Of Ceylon(SriLanka)
Sri Lanka: One Island Two Nations

Two Nations-Hot- News

Charity Organizations
Charity Organizations

join us enabling the poorest of the poor toimprove their own lives

Friday, April 28, 2017
Pressure on Indonesia as World Press Freedom Day looms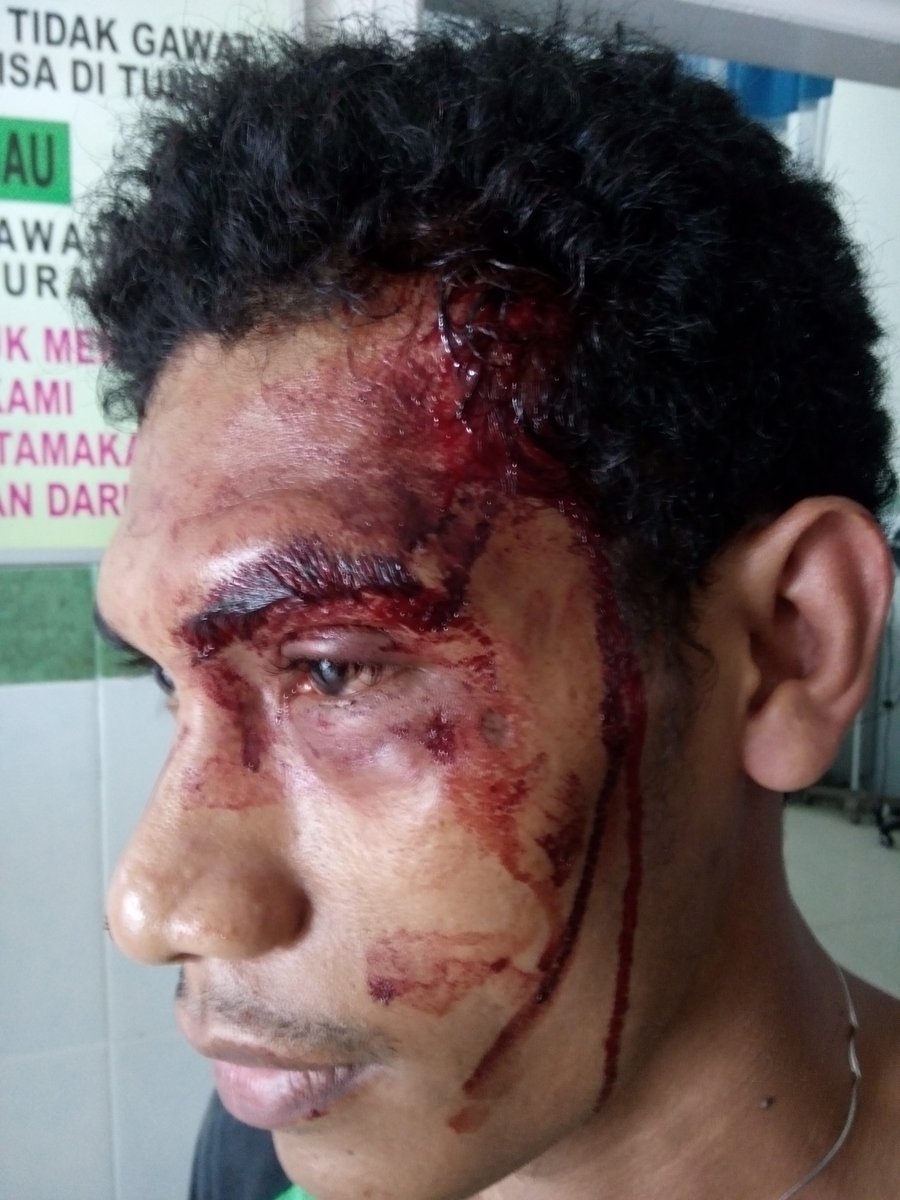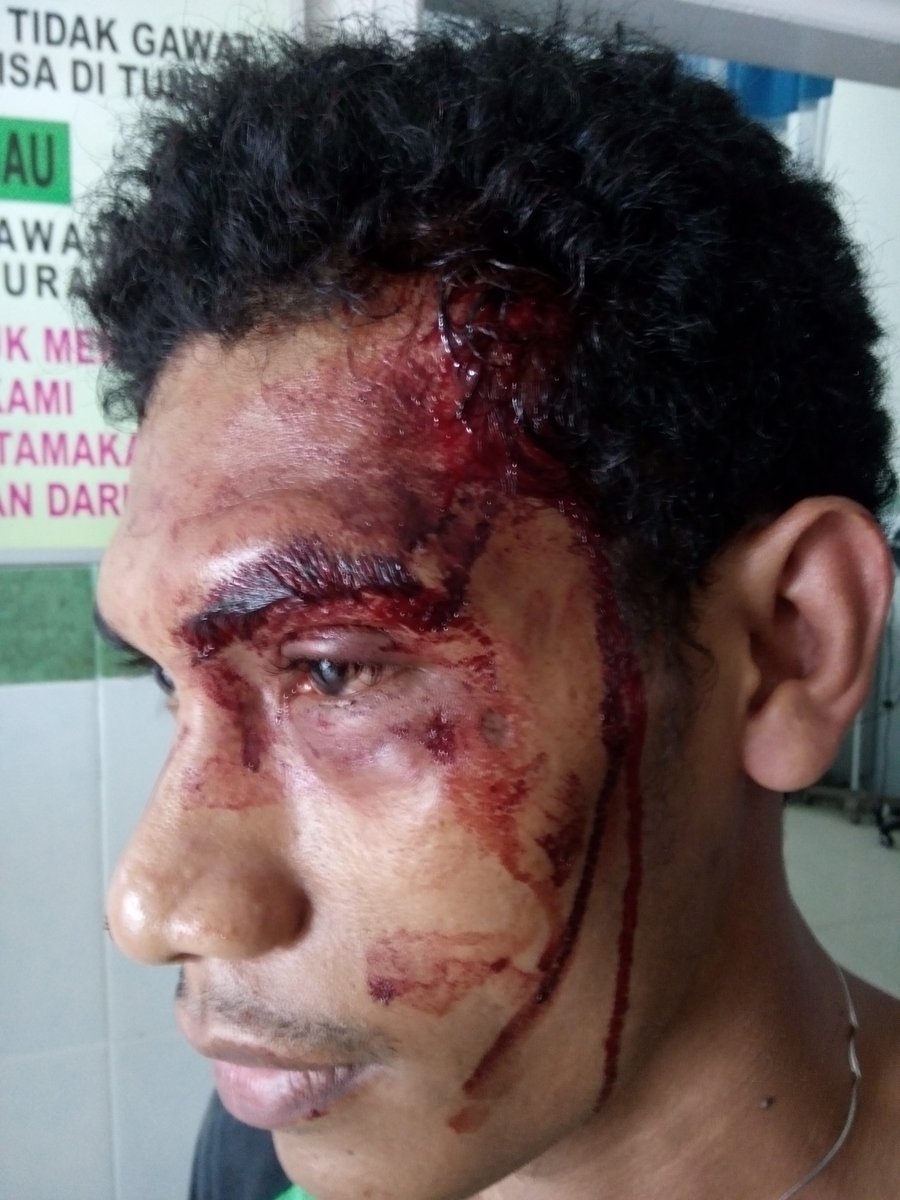 A policeman kicks photographer Ikshan Arham of the 'Rakyat Sulsel' newspaper during a student protest at Makassar State University on Nov 13, 2014. Source: Human Rights Watch/Hasrul Said/Radar Makassar
By
Max Walden
|
HUMAN Rights Watch (HRW) has urged Indonesia's President Joko "Jokowi" Widodo to take decisive action to protect journalists ahead of Jakarta hosting World Press Freedom Day on May 3.
While acknowledging "considerable gains" in media freedom in the country since the fall of Suharto's New Order military dictatorship in 1998, HRW this week urged Jokowi's administration to crack down on abuses of press freedom by state security forces.
Back in March, the United Nations Educational, Scientific, and Cultural Organisation (Unesco) announced its decision for Jakarta to host World Press Freedom Day 2017.
"World Press Freedom Day should be a time to celebrate the role of journalists in society, but in Indonesia, the focus too often is on their fears," HRW deputy Asia director Phelim Kine said.
"The Indonesian government should reverse the dangerous deterioration of press freedom in the country and prosecute security force personnel who physically assault journalists."
The theme of World Press Freedom Day this year is "Critical Minds for Critical Times: Media's Role in Advancing Peaceful, Just and Inclusive Societies".
Unesco will run events in partnership with the Indonesian Press Council and government on journalists' safety, countering violent extremism, press freedom in Southeast Asia and other topics.
Moreover, the UN agency will host a roundtable on the feasibility of a mechanism to promote and protect freedom of expression in the region – with proposed solutions including a dedicated Special Rapporteur or independent commission.
During the era of democracy, Indonesia's media landscape has expanded exponentially, with more than 100,000 reporters working for 1,000 newspapers, 2,000 radio stations and hundreds of television networks across the vast archipelago.
Indonesia's most popular English-language daily
The Jakarta Post
this week celebrated its 34
th
anniversary.
0 replies

2 retweets

1 like
0 replies
1 retweet
2 likes
When Jokowi was elected in 2014, activists had hoped his administration would drive improvements in the protection of human rights, but had expressed disappointment with progress, including regarding the government's continued use of the death penalty.
But HRW says attacks are more common in smaller cities and regional areas than in Jakarta, where journalists are more aware of their rights and supported by stronger professional organisations.
"The Indonesian government has an obligation to address the security threats to journalists so that they don't risk physical violence for doing their jobs," Kine said.
"World Press Freedom Day observances in Jakarta will be a cynical public relations exercise unless the Indonesian government, with Unesco's help, puts media freedom at the top of the agenda."