A Brief Colonial History Of Ceylon(SriLanka)
Sri Lanka: One Island Two Nations

Two Nations-Hot- News

Charity Organizations
Charity Organizations

join us enabling the poorest of the poor toimprove their own lives

Sunday, May 14, 2017
Police investigate hand grenade attack at Sri Lanka Medical Council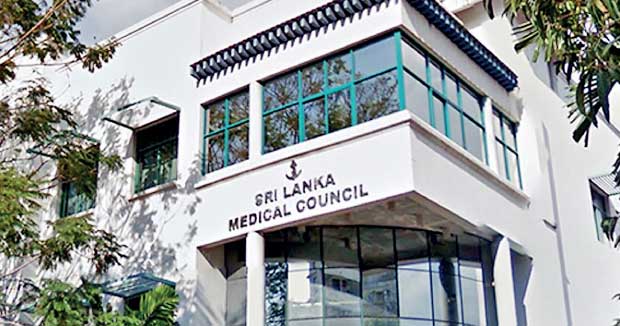 Sat, May 13, 2017
May 13, Colombo: Sri Lanka Police have initiated investigations into the bomb attack on the Sri Lanka Medical Council premises on Friday night.
A hand grenade was thrown into the premises of SLMC building on Friday. However, the bomb had not exploded and the unexploded bomb has been found this morning.
The bomb disposal unit arrived this morning has deactivated the unexploded grenade.
Member of Sri Lanka Medical Council Dr. Upul Gunasekara told the BBC Sandeshaya that they have seen the Friday night's bomb attack on the CCTV footage on Saturday morning.
He said the security officer has heard a noise Friday night and inspected the premises but didn't see the unexploded grenade. "The security officer has seen the live grenade with the pin pulled off when he inspected the premises this morning," Dr. Gunasekara said.
The security officer has informed the police and the members of the SLMC.
The Special Task Force (STF) police has been deployed to give protection to the SLMC office after the incident.
Dr. Upul Gunasekara said according to the police the bomb was powerful enough to cause destruction within an area of about 50 meters had it exploded.
He said there are about 25,000 documents which include information on the doctors in the building. In addition, there are documents containing information on domestic and foreign medical schools.
The SLMC member said similar attacks targeting the SLMC have been carried out in the past but no methodical investigations have been conducted on those attacks.
When asked who the SLMC suspects of carrying out the attack, Dr. Gunasekara said Police investigations are being continued and he cannot comment on the attack.