A Brief Colonial History Of Ceylon(SriLanka)
Sri Lanka: One Island Two Nations

Two Nations-Hot- News

Charity Organizations
Charity Organizations

join us enabling the poorest of the poor toimprove their own lives

Thursday, June 22, 2017
Kowloon City district, where part of flooring in a walk-up collapsed, contains largest number of buildings that are at least 50 years old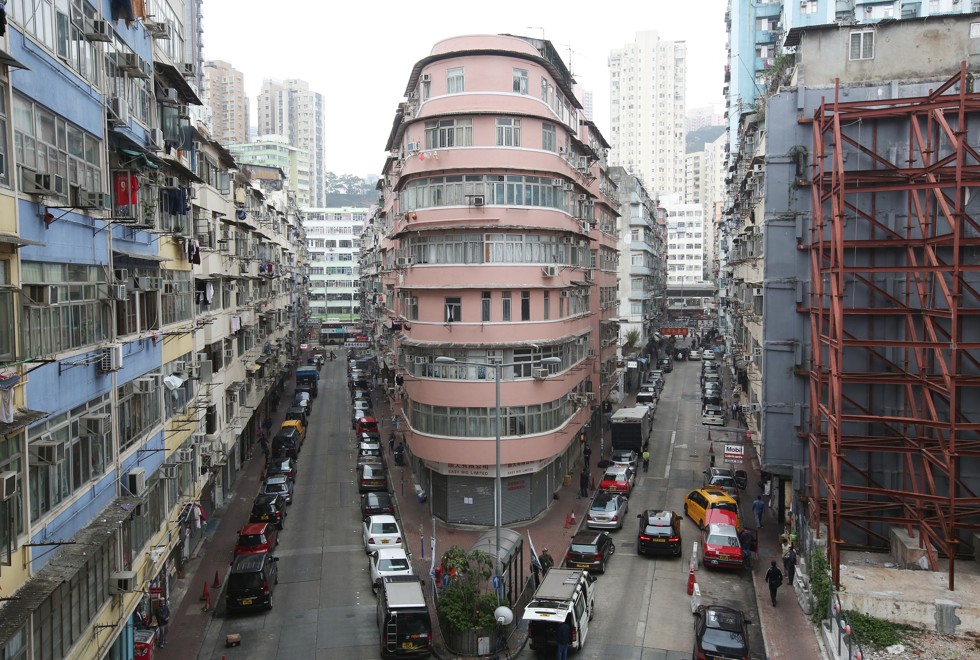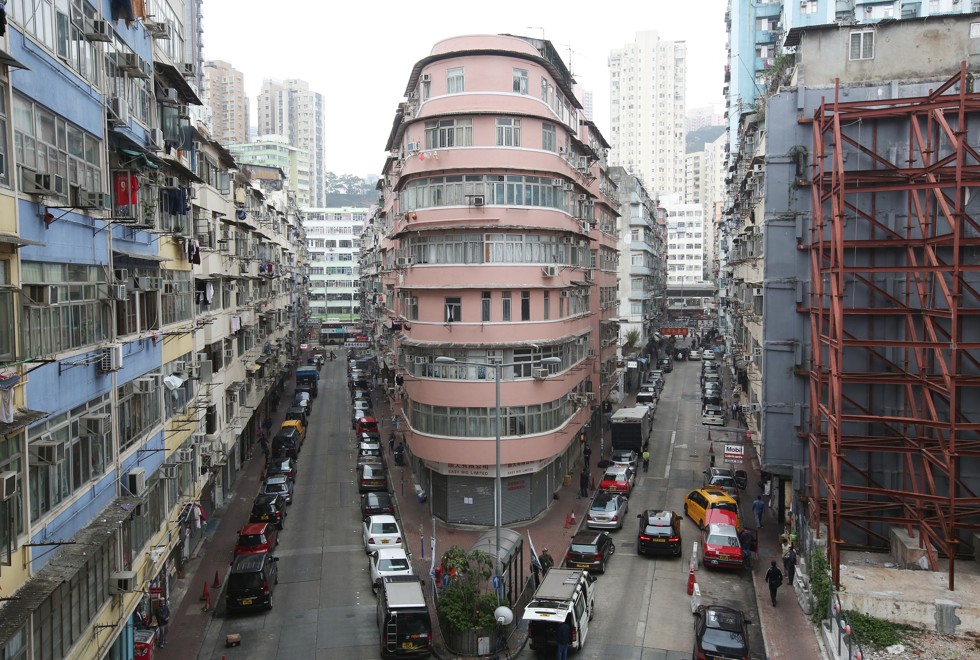 Shirley Zhao-
shirley.zhao@scmp.com
-
Wednesday, 21 June, 2017
Kowloon City district, where part of flooring in a walk-up collapsed, contains largest number of buildings that are at least 50 years old
Subdivided flats can be a solution to the city's housing shortage, but they have also become a time bomb afflicting old buildings in Hong Kong.
Property owners in old areas like Hung Hom, where
part of a 61-year-old tenement building collapsed in heavy rain on Wednesday
[1]
, often find building maintenance unaffordable or lack interest in maintaining their flats while waiting for redevelopment opportunities.
The collapsed section of the flat in the six-storey walk-up on Gillies Avenue South contained furniture from a subdivided flat. There are five units in the flat, according to residents.
A similar incident happened at a 55-year-old tenement building on Kai Ming Street in To Kwa Wan in 2013. Its balcony was turned into a living space and became structurally unsafe.
Hongkongers keep community spirit alive as bulldozers move in
[2]
The two cases are just the tip of the iceberg given there are 6,000 buildings which are at least 50 years old. There have been no repairs to 43 per cent of them, according to official figures.
By 2046, there will be 326,000 buildings which are at least 70 years old.
Kowloon City district, which includes Hung Hom, was found to have over 1,000 old buildings, the highest among all districts, according to a 2010 government survey.
Greg Wong Chak-yan, former president of the Hong Kong Institution of Engineers, said Kowloon City housed some of the city's oldest neighbourhoods. Property owners were not well-off and less willing to pay for building maintenance, he said.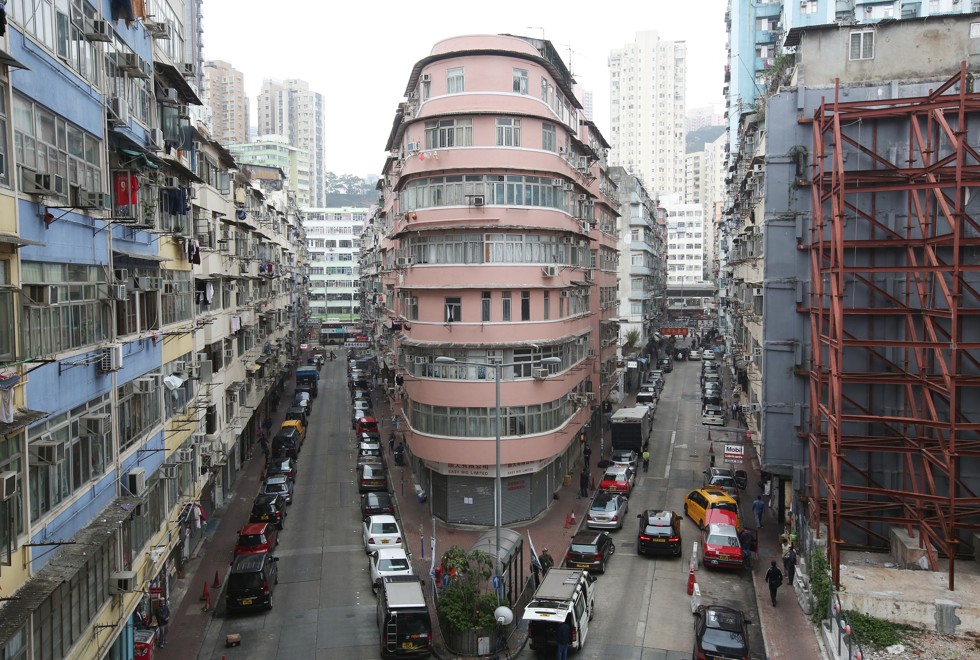 [3]
In recent years, as rents in the city kept shooting up, tiny but less expensive subdivided flats became more popular, especially in old buildings.
"Unfortunately, when most flats are subdivided, buildings with little maintenance will age very fast," Wong said.
In a more serious case in 2010,
four people died after a 55-year-old block on Ma Tau Wai Road in To Kwa Wan tumbled down.
[4]
Gillies Avenue South was recommended for redevelopment and renovation in a renewal plan unveiled in 2014. It was drawn up by a panel comprising Urban Renewal Authority officials and district representatives.
Wong, who chaired the panel, said developers had started to buy up properties on the street, which was near the junction of the existing Kwun Tong MTR line and the future Sha Tin to Central link.
HK$1.6b redevelopment project planned for To Kwa Wan
[5]
Lai Kin-kwok, convener of the Platform of Concerning Subdivided Flats in Hong Kong, said the government had been slow in monitoring and helping property owners to maintain their buildings.
He added that owners tended to let their flats deteriorate if there were opportunities to sell them for redevelopment.
Lai was worried that as the government was considering making it an offence for people to live in industrial buildings, it would prompt poor households to move into old tenement buildings.
"When demand for these old subdivided flats increases, owners will have even less incentive to maintain their buildings because they don't have to worry about renting them out, and these poor families have no other choices," Lai said.
He urged the incoming government to consider innovative approaches, such as modifying abandoned campuses for housing or developing prefabricated buildings.
An Urban Renewal Authority spokeswoman said they had been focusing on areas like To Kwa Wan. She said they had started five redevelopment projects in the area since March last year.