A Brief Colonial History Of Ceylon(SriLanka)
Sri Lanka: One Island Two Nations

Two Nations-Hot- News

Charity Organizations
Charity Organizations

join us enabling the poorest of the poor toimprove their own lives

Monday, July 3, 2017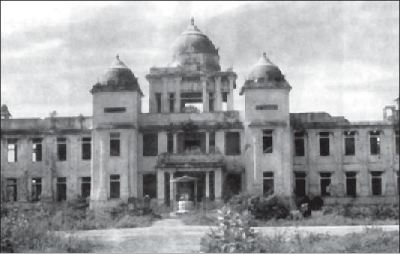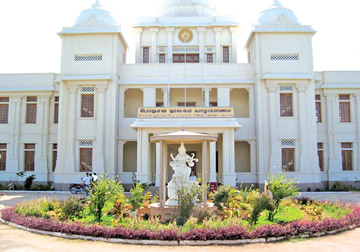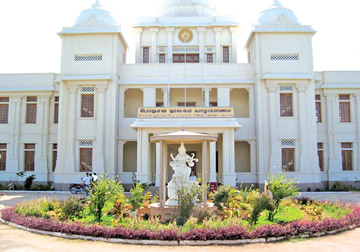 I02 Jul 2017
ndia donated 16,000 books, mostly in the Tamil language, to the Jaffna library last week, during the Indian High Commissioner, Taranjit Singh Sandhu visit to the North-East.
The books, ranging in topics from culture, politics, philosophy and science, were collated by a Thanjavur based organisation, the Karunthai Tamil Sangam, the Times of India reported.
The collection includes photocopies of some of the original work of the Arumugam Navalar which was destroyed when the library was set alight by state security forces and Sinhala mobs in 1981.
Over 95,000 ancient Tamil palm leaves (olai), manuscripts, parchments and irreplaceable books, magazines and newspapers were destroyed in the burning.
The 1981 burning happened under the watch of a UNP government, during a period of electioneering for District Development Council elections and notably while two notoriously Sinhala chauvinist cabinet ministers - Cyril Mathew and Gamini Dissanayake - were in Jaffna.