A Brief Colonial History Of Ceylon(SriLanka)
Sri Lanka: One Island Two Nations

Two Nations-Hot- News

Charity Organizations
Charity Organizations

join us enabling the poorest of the poor toimprove their own lives

Wednesday, May 31, 2017
Other marchers at Carnaval Sochi Fest parade were seen carrying bananas as city prepares to host Confederations Cup, once more raising racism concerns
Some participants in the Carnaval Sochi Fest 2017 parade wore blackface, while others carried bananas. Photograph: Artur Lebedev/Tass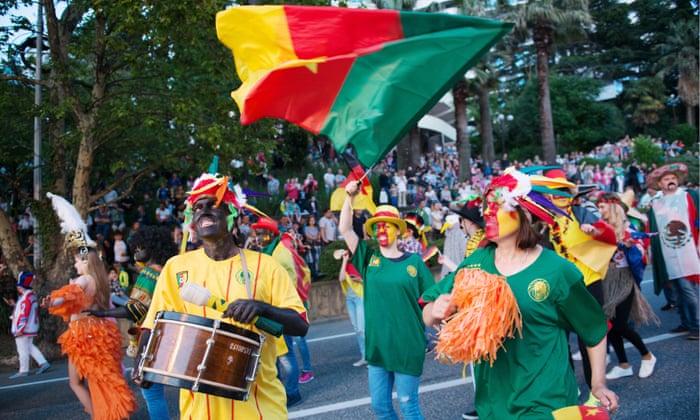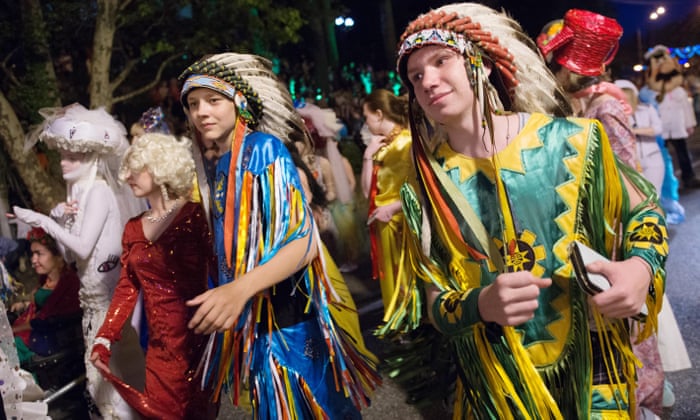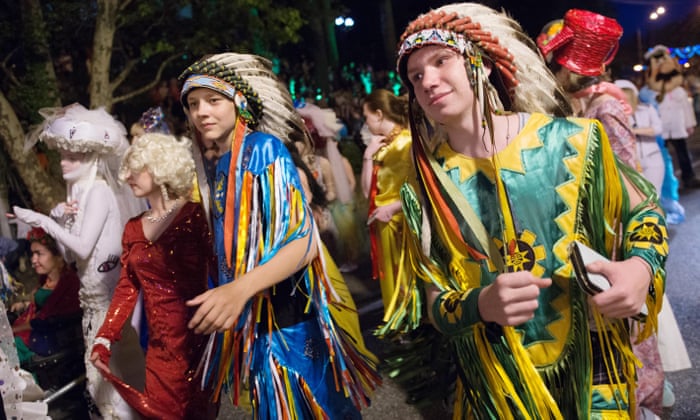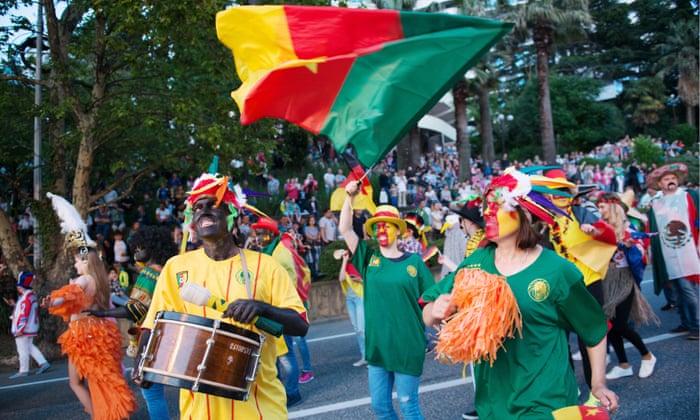 Participants dressed in 'bright costumes'. Mexico will play New Zealand at Fisht stadium in Sochi Photograph: Artur Lebedev/TASS
Another man can be seen draped in a Mexican flag, wearing a sombrero and what appears to be a stick-on black mustache. Two young men in a different photograph were wearing what appeared to be Native American headdresses and fringed costumes.
Cameroon will play Germany at Fisht stadium in Sochi, which was built for the 2014 Winter Olympics, on 25 June. Mexico will play New Zealand at the stadium on 21 June.
Late on Tuesday, the Sochi city government said in a statement that the parade was a "celebration of the different continents and a testimony of Russia's open attitude toward traditions from around the globe."
"By no means did the carnival parade intend to insult anyone," it said. "On the contrary, it was organized with the friendliest of goals in mind: to create a positive atmosphere. We look forward to warmly welcoming the Cameroon national team and its fans, as well as the representatives of all other countries, during the FIFA Confederations Cup."
But Russia's track record of football-related racism has raised questions about whether non-white fans and players will be comfortable at the two huge international football tournaments.
Lolade Adewuyi, a Nigerian journalist who was present at the Sochi parade, told Associated Press that he didn't believe the marchers were trying to offend but were simply unaware of the impact of their actions.