A Brief Colonial History Of Ceylon(SriLanka)
Sri Lanka: One Island Two Nations

Two Nations-Hot- News

Charity Organizations
Charity Organizations

join us enabling the poorest of the poor toimprove their own lives

Saturday, May 27, 2017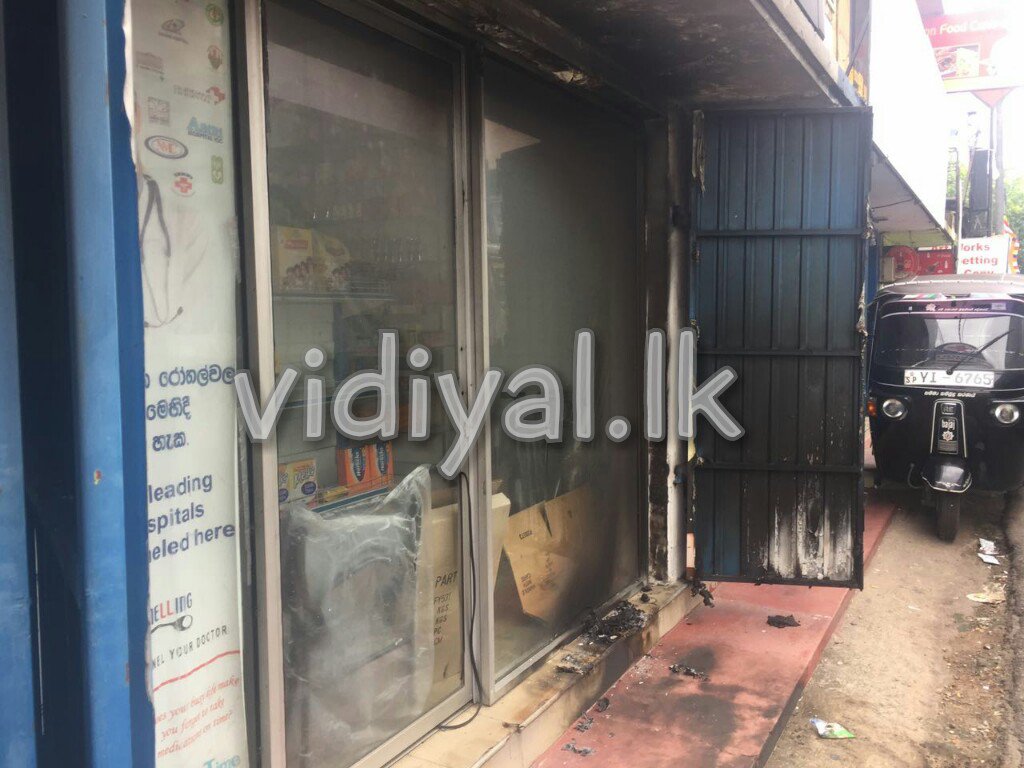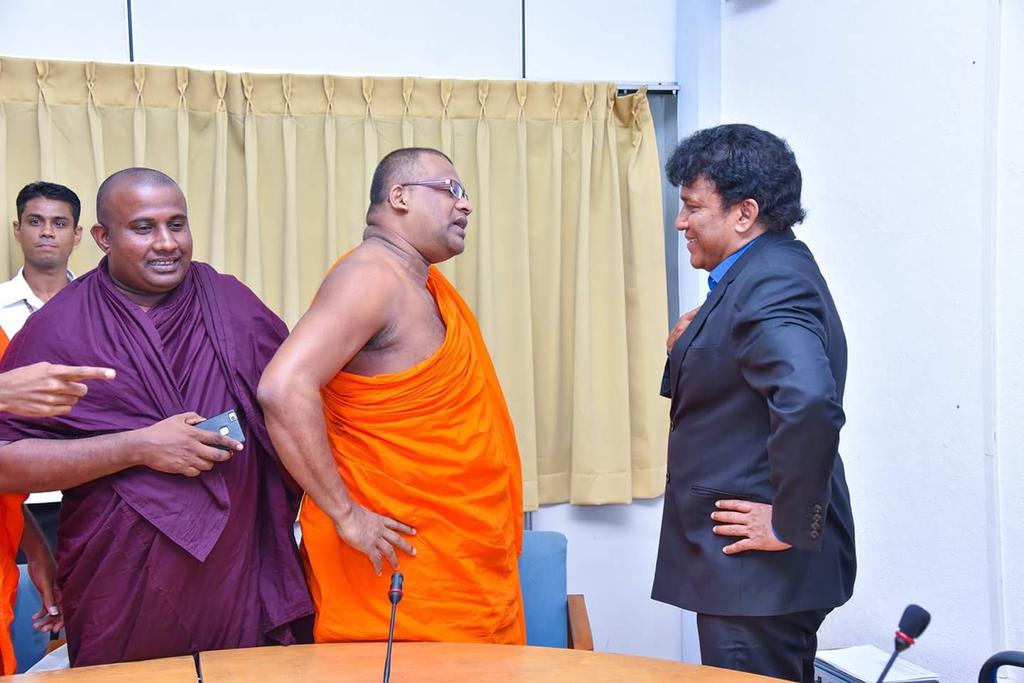 "The police came and made an entry about the incident," Iqram said. They were also investigating the possibility that the fire might have been caused by faulty wiring. However, the shop-owners are certain this cannot be true.
"The fire happened late at night. However, before we left we turned the main switch off. Of that I am 100% certain," Iqram said. He added that although none of the workers were present at the time of the fire, eyewitnesses who were nearby had seen "something falling or burning."
The Muslim shopowner added that they had been operating the shop at Wijerama for 14 years and had no arguments with anyone.
Police are reportedly trying to collect CCTV footage from surrounding shops.
Two days later, on May 24, petrol bombs were thrown at an outlet of Harcourts pharmacy in Nawinna.