A Brief Colonial History Of Ceylon(SriLanka)
Sri Lanka: One Island Two Nations

Two Nations-Hot- News

Charity Organizations
Charity Organizations

join us enabling the poorest of the poor toimprove their own lives

Friday, June 9, 2017

05 Jun 2017

Women's groups in Trincomalee protested in Muthur, calling for justice for the three young girls sexually assaulted in the district last week.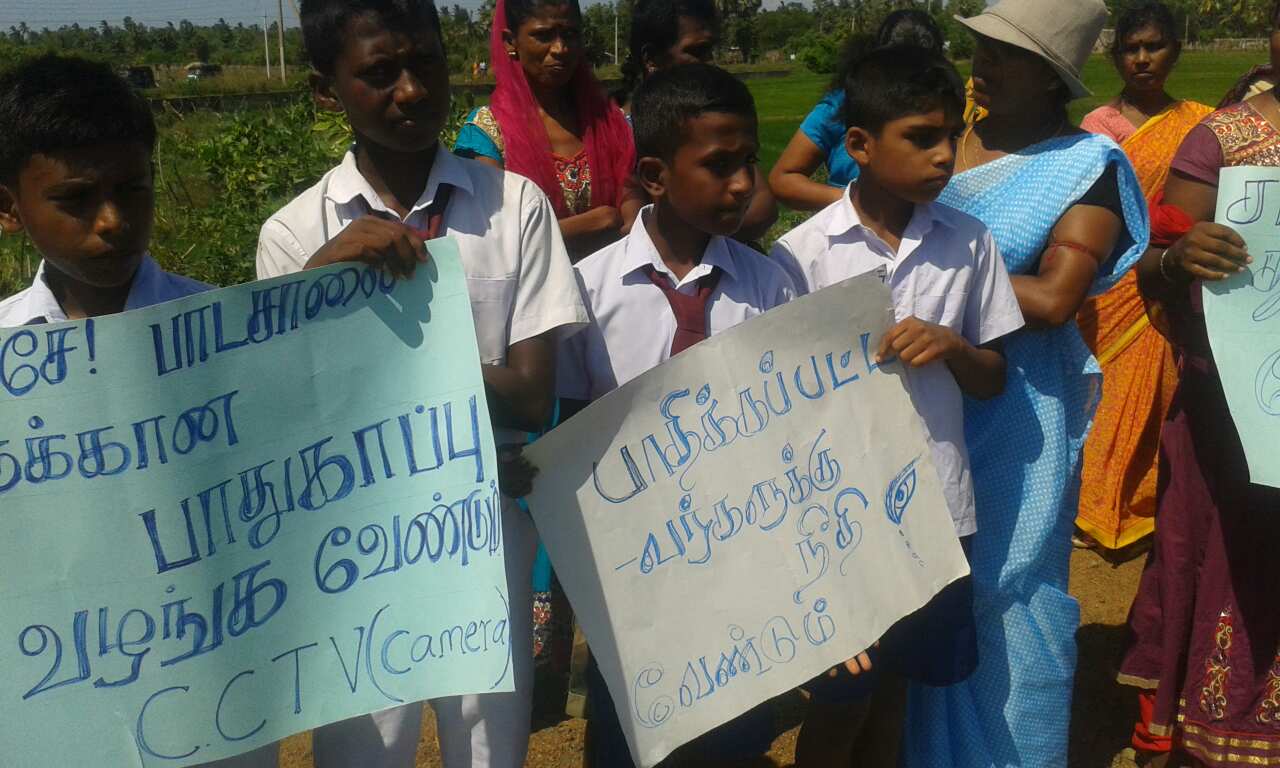 Civil society groups were joined by schoolchildren to demand that as well as justice to be served to the four attackers, Sri Lanka must do more to protect women and children.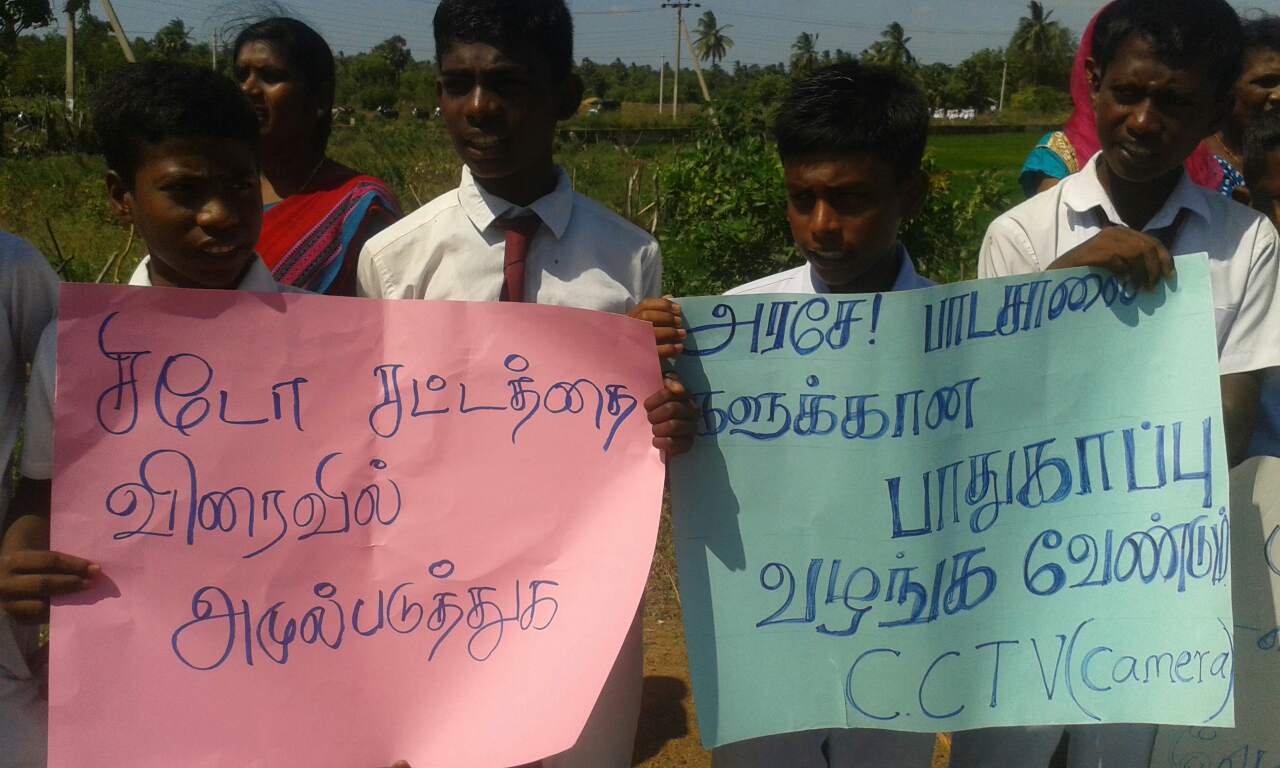 Last week, three schoolgirls from Mallikaitheevu, Trincomalee, between the ages of 6 and 8 were reportedly hospitalised after being assaulted by four construction workers who were not from the area.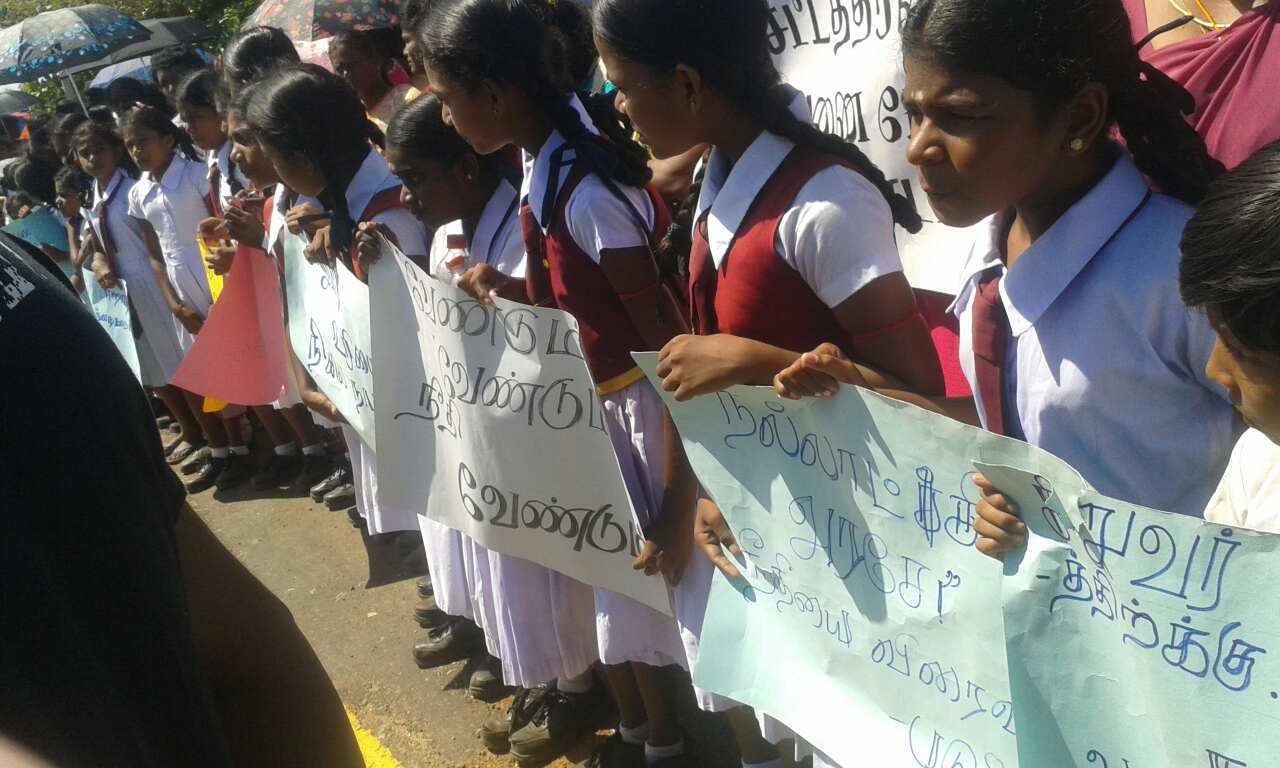 A week of protests culminated on Friday in a shutdown of areas of the East, with the Eastern Teachers Union and civil society organisations undertaking Hartal and protesting for the protection of children.