A Brief Colonial History Of Ceylon(SriLanka)
Sri Lanka: One Island Two Nations

Two Nations-Hot- News

Charity Organizations
Charity Organizations

join us enabling the poorest of the poor toimprove their own lives

Thursday, July 20, 2017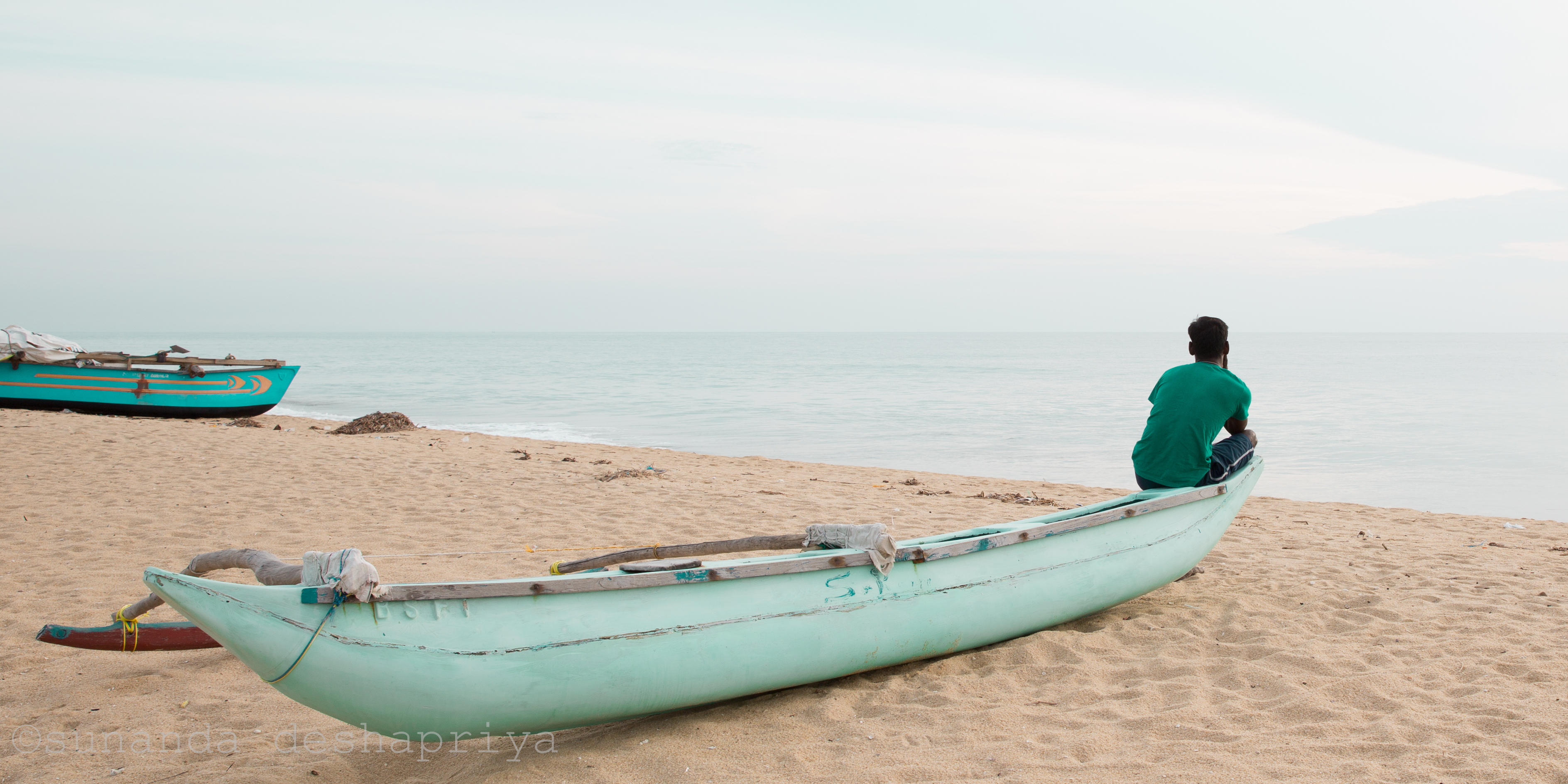 Image (c)s.deshapriya: A fisherman looking at sea anxiously in the eastern city of Batticoloa.
It difficult to ignore the question of justice in the area of control and distribution of resources in the new face of capitalism argues Sunil Bastian.

18/07/2017
Observing what is going on in Sri Lanka these days from a distance, my mind went back to the beginning of my involvement with non-party political actors. What I mean by the latter are groups now known as civil society. This is a recent term, which has come into prominence with the neoliberal political project. It was not a term used at the time I am referring to – immediately after the UNP came into power with a massive five-sixths majority in the July 1977 general election. TULF contested that election on a separatist platform. The election was followed with anti-Tamil violence in August 1977, the most significant such event after 1958. In the aftermath of the August 1977 violence, I volunteered to work at the Centre for Society and Religion, led by the late Fr. Tissa Balasuriya. Thus, began my involvement with this political activism.