A Brief Colonial History Of Ceylon(SriLanka)
Sri Lanka: One Island Two Nations

Two Nations-Hot- News

Charity Organizations
Charity Organizations

join us enabling the poorest of the poor toimprove their own lives

Monday, July 3, 2017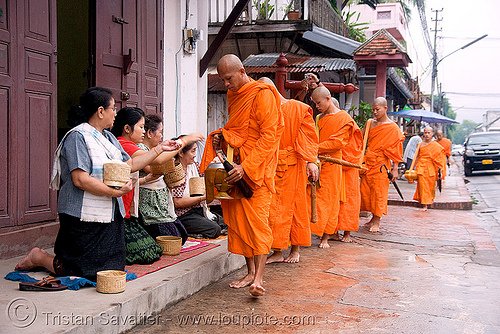 Jul 02, 2017
Well-known Buddhist monk Elle Gunawansa Thera, who does a great deal for the furtherance of Sinhala Buddhism, has received a Rs. five million payment from the Colombo Port City project, say Central Bank sources. This questionable payment came to light during an auditing by the CB's internal audit division of the massive amount of money received during the previous regime for the project.
A total of nearly one billion rupees had been paid to individuals and institutions in a questionable manner. The bank's special investigation unit has handed over the investigations to the CID, as ministers of the 'Yahapaalana' government had interfered with its investigations. We know the identities of those ministers, but we refrain from revealing them with the hope that they would not go to interfere with the CID investigations. The CID is presently obtaining statements from businessmen who had close links with the previous regime.
10 acres of Port City for Mahinda?
Before these investigations began, Mahinda Rajapaksa has told a businessman friend of his that the Chinese Harbour Engineering Corporation, the main investor in the project, had agreed to grant 10 acres from the Port City to him and his family. The two sides have an agreement for that and it will be made public at the right time, Mahinda has said.
The ultimate beneficiary revealed in information pertaining to the questionable transactions handed over by the CB for investigation to the CID are Mahinda and his family.