A Brief Colonial History Of Ceylon(SriLanka)
Sri Lanka: One Island Two Nations

Two Nations-Hot- News

Charity Organizations
Charity Organizations

join us enabling the poorest of the poor toimprove their own lives

Saturday, July 1, 2017
Ambassadors review likelihood of reversal despite many concluding no foreseeable scenario exists to allow for such a move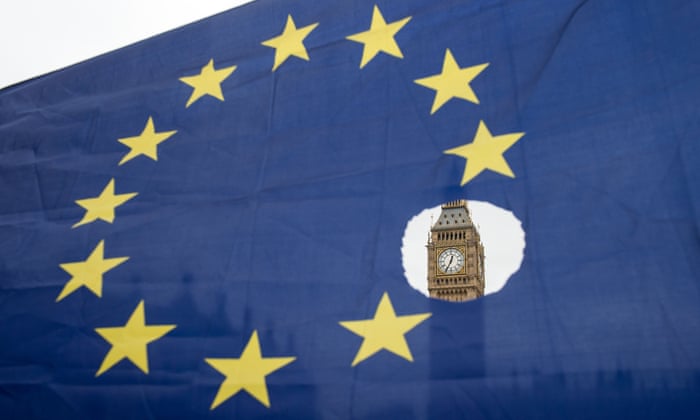 The UK might come to realise it made a mistake, German finance minister Wolfgang Schäuble suggested this week. Photograph: Oli Scarff/AFP/Getty Images
But the diplomats say senior UK civil servants have given no sign to them of an imminent change to May's red lines on leaving the single market, the customs union and the jurisdiction of the European court of justice. They are expressing private impatience at the inability of the British government to set out a more detailed plan for Brexit more than a year after the referendum.
"It is is very inconvenient in my job that I cannot tell my capital what kind Brexit either of the main parties wishes to pursue. There is no clear information, just information on what politicians will not accept," said one ambassador.
One ambassador at the heart of the talks said there was no guarantee the EU would even accept a transition, referring to a statement by the European council president, Donald Tusk, that there were only two options open to Britain: hard Brexit or continued EU membership.
The UK Treasury is desperate to reduce the levels of uncertainty about a future relationship, but this, EU diplomats say, is one of their strongest negotiating hands and talks on a possible transition may not begin until next year.
A third ambassador from a country close to the UK said he believed Whitehall departments were still coming to terms with the scale of the administrative tasks facing civil servants once outside the EU.
"The tragedy is that the issue that set all this off may be solved by the time the UK comes to Brexit," he said. "There is a good chance the UK economy is heading for a quite nasty downturn due to its reliance on financial services, just as the EU is on an upturn, so the Poles that came to the UK will either stay at home or be going to elsewhere like Germany, and the numbers of migrants coming to the UK will be below 100,000."