A Brief Colonial History Of Ceylon(SriLanka)
Sri Lanka: One Island Two Nations

Two Nations-Hot- News

Charity Organizations
Charity Organizations

join us enabling the poorest of the poor toimprove their own lives

Monday, July 10, 2017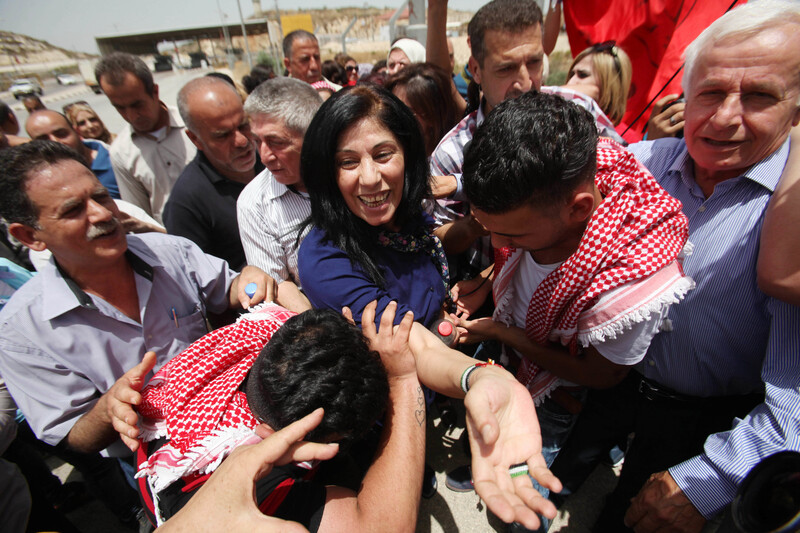 Khalida Jarrar, center, is greeted by supporters at Jbara checkpoint in the occupied West Bank, upon her release from Israeli prison in June 2016. She was rearrested this month.
Nedal Eshtayah
APA images
Israel considers most Palestinian political parties "illegal."
"The track of direct negotiations has failed, and it brought no hope for the Palestinian people. In fact, the opposite happened," she said, adding that the West Bank "has more settlers than ever and that is one of the main obstacles to us establishing a state."
The Palestinian prisoners rights group Addameer, where Jarrar serves as a board member, stated that the arrest of the lawmaker "constitutes an attack against Palestinian political leaders and Palestinian civil society as a whole."
In late June, lawmaker Muhammad Badr was seized during an Israeli military raid on his home, during which soldiers confiscated his personal belongings, according to Samidoun.
Badr has spent a combined 11 years in Israeli prison. Mostly recently he was arrested in October 2013 and spent a year and half in prison without charge or trial.
Badr, like most of the other detained parliamentarians, is affiliated with Hamas.
The 33-year-old lawyer is demanding his immediate release from Israeli prison, where he is once again being held without charge or trial.