A Brief Colonial History Of Ceylon(SriLanka)
Sri Lanka: One Island Two Nations

Two Nations-Hot- News

Charity Organizations
Charity Organizations

join us enabling the poorest of the poor toimprove their own lives

Monday, July 3, 2017
Govt. must assure democratic space and freedom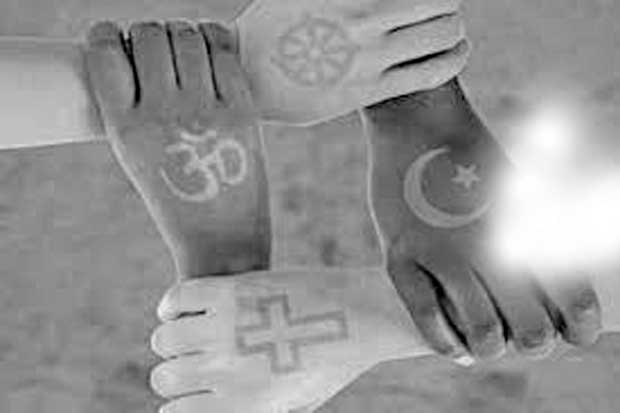 Freedom of expression, right to a religion and attacks on minority religions have been in discussion within the last couple of days. It has raised a heated public debate, unending discussions among academics of various fields. Following the interviews with Minister Wijedasa Rajapakshe and Attorney-at-law Lakshan Dias, the 'Daily Mirror' contacted different professionals and leaders in religions and of the civil society seeking their points of view in this social dilemma.
"Evangelical movement is indigenous"
- Godfrey Yogarajah, General Secretary of the National Evangelical Alliance of Sri Lanka (NCEASL)
"Public can complain to the national religious authorities on any misconduct."
Chief Executive Officer of the National Christian Evangelical Alliance of Sri Lanka Godfrey Yogarajah insisted that the Christian community has never resort to violence and denied the presence of so

called fundamentalists.
"The public can always complain to the National Christian Council of Sri Lanka or the National Evangelical Christian Alliance if there had been any misconduct in our networks. We already have in place a strict set of rules and regulations in investigating and inquiring in to these matters and we do take necessary action on our own membership without delay. There are strict regulations within our administration that these religious places and clergy have to follow ensuring transparency in their conduct and assuring it serves for the betterment of the followers and to the community," he explained.
He emphasized that the Evangelical movement is an indigenous religious network that surfaced from the grass root levels. "Our members do not carry a colonial heritage but this is a religious community that grew up from the Sri Lankan soil," he highlighted.